Urban creeks are often much loved by local communities…
Running through towns and providing places for exercise and recreation. They provide stormwater drainage for you, your neighbourhood and for upstream catchments. A healthy waterway will help clean the water naturally, provide habitat for native fish and wildlife, be resistant to erosion and the build-up of sediment.
Reeds and native plants
Native plants growing near or within a creek help maintain good water quality by providing oxygen to the water and helping the exchange of nutrients. Vegetation also plays a crucial role in maintaining the stability of the creek bed and its banks, by preventing soil from being washed away. Much maligned, reeds and rushes are especially important for creek bed stability due to their dense root systems that reinforce the soil, binding it together. These plants also shield the soil from direct contact with water flow and in times of flood lie flat, allowing flood water to pass over them without restriction.
Some of our favourite urban waterways
Stringers Creek
Stringers Creek has social and historical value, running through the town of Walhalla and flowing into the Carran Carran (Thomson River). We've worked with the Walhalla community and local government to create the Stringers Creek Streamscape Plan, which outlines a works program for the creek.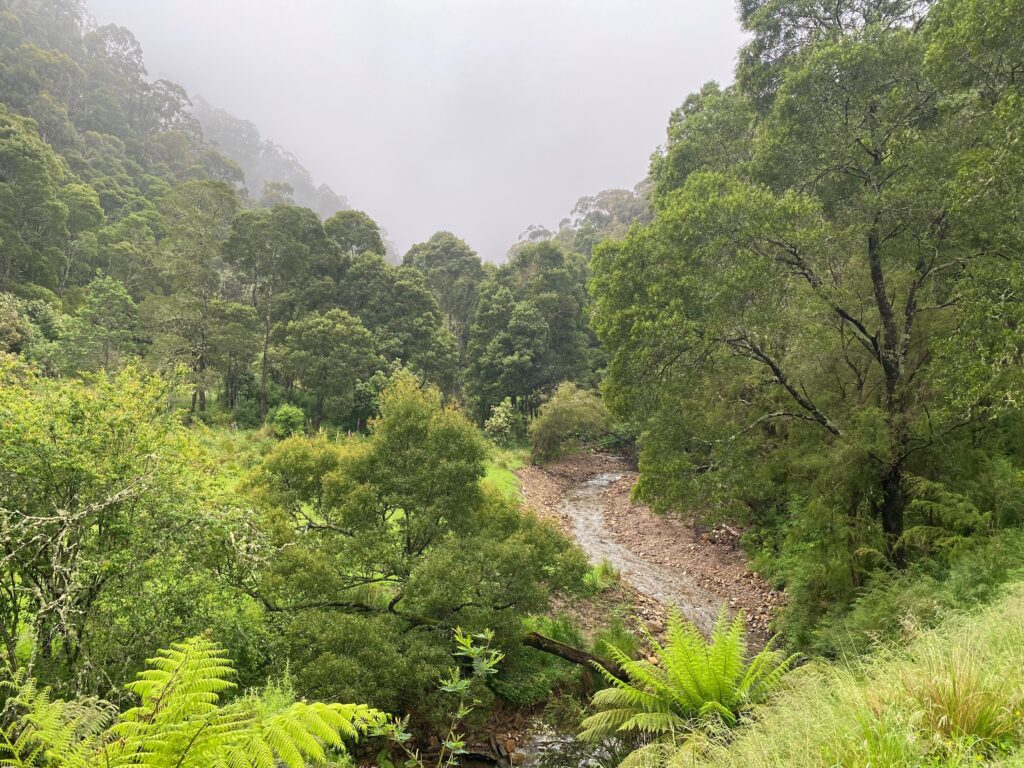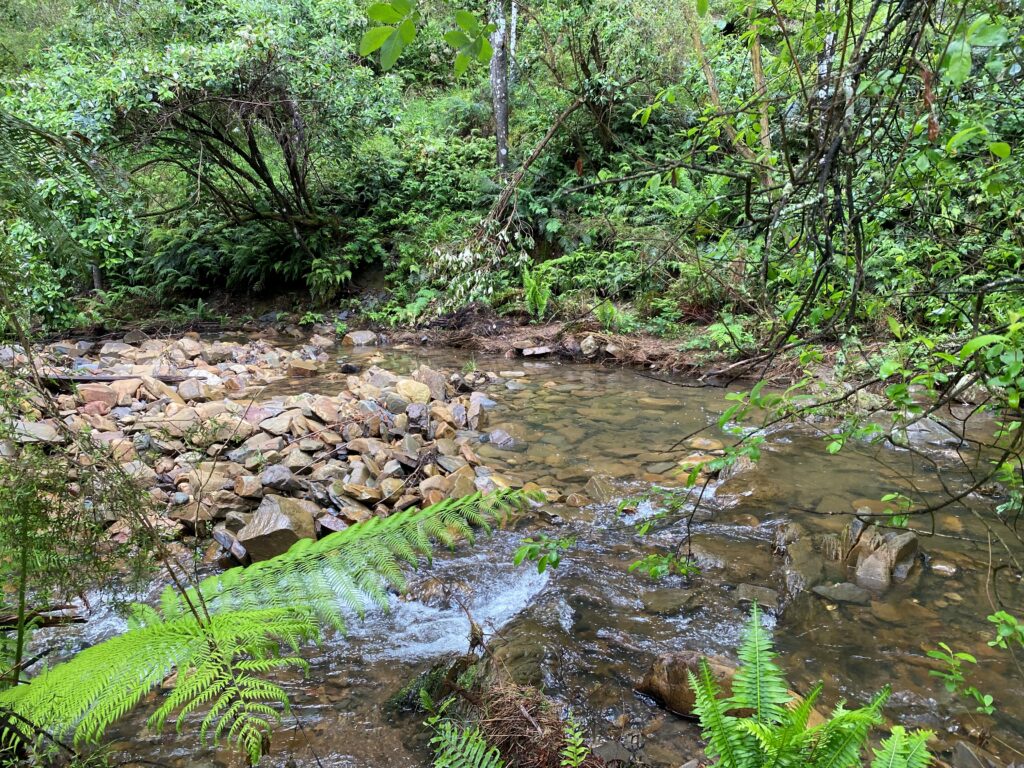 Hazel Creek
Many residents love running, walking and riding along Hazel Creek in Warragul. Neighbouring residents have been flooded in recent years so we worked with landowners to create a flood study and works to help reduce flooding.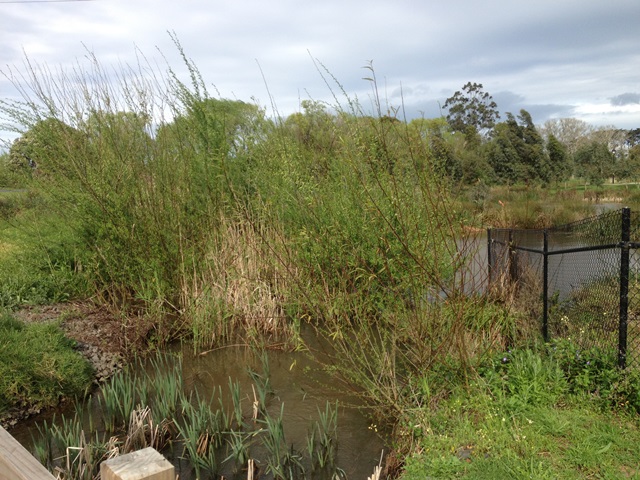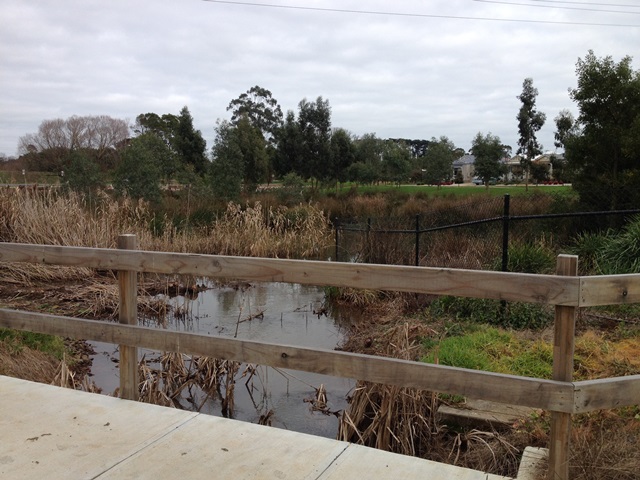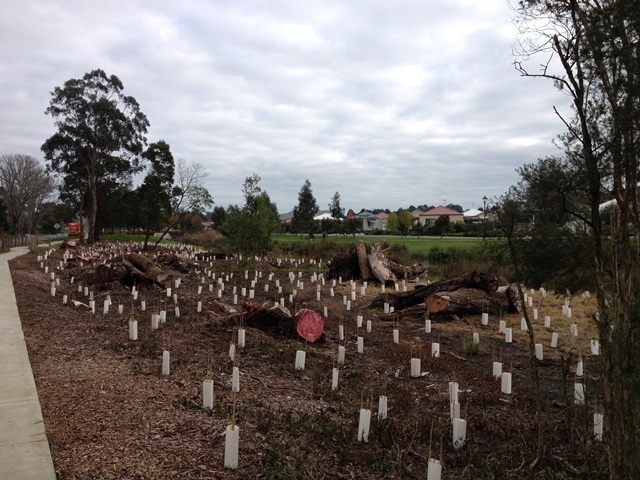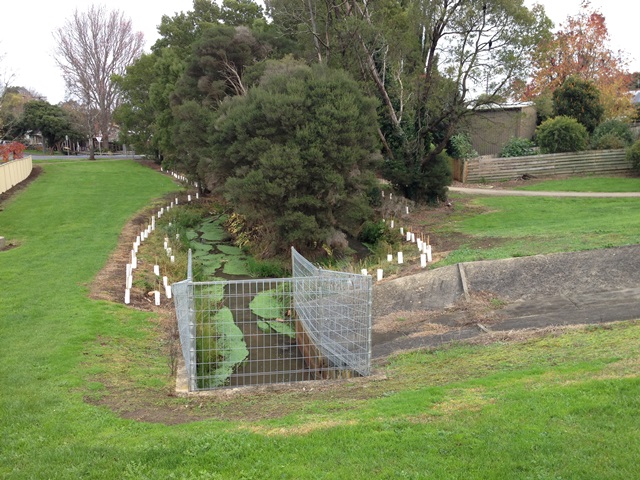 Waterhole Creek
According to our Waterhole Creek survey, Morwell residents love their creek, we've worked with the community to create and implement the Waterhole Creek Management Plan.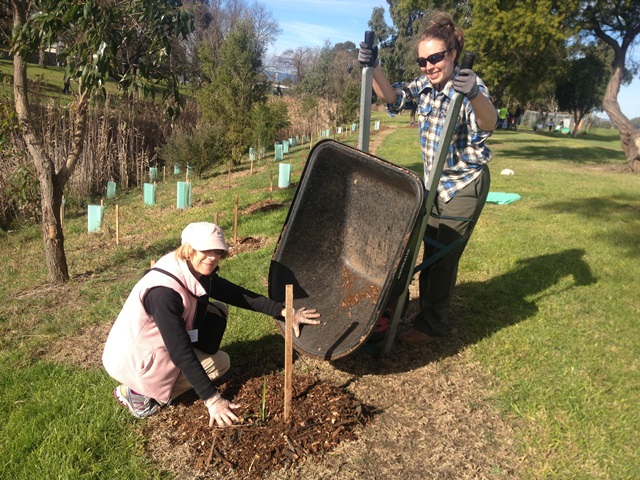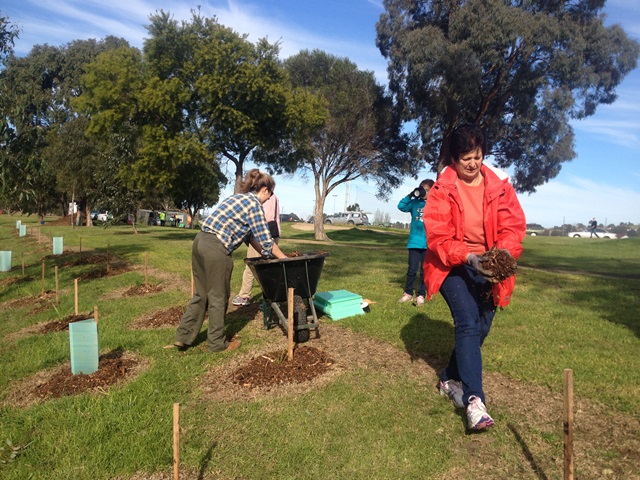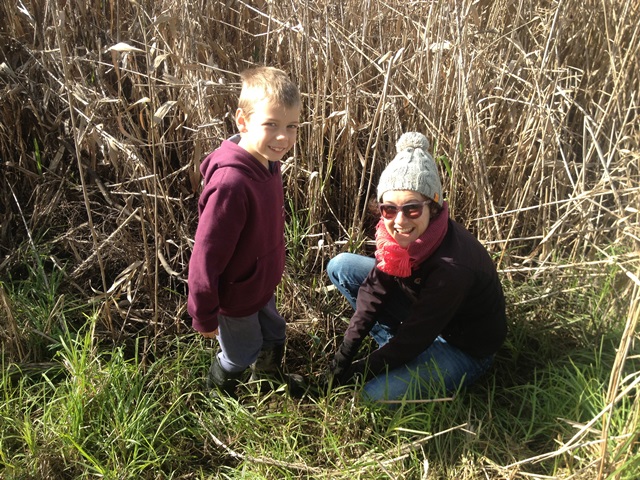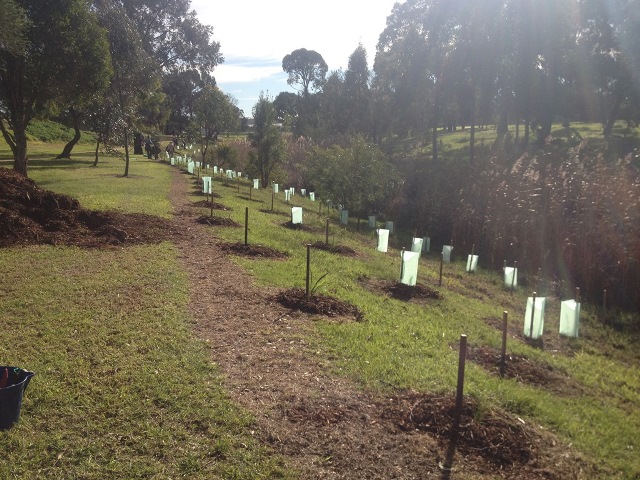 Traralgon Creek
Traralgon Creek flows from the Durt-Yowan (Latrobe River) and is managed under a memorandum of understanding by us and Latrobe City Council. Works have been completed to reduce flooding and restore river health including revegetation and building fishing platforms.