Working from the mountains to the sea…
We are responsible for over 40,000km of designated waterways across our region. All of these waterways flow to the Victorian coast, discharging through the Gippsland Lakes, or directly into Bass Strait and the Southern Ocean.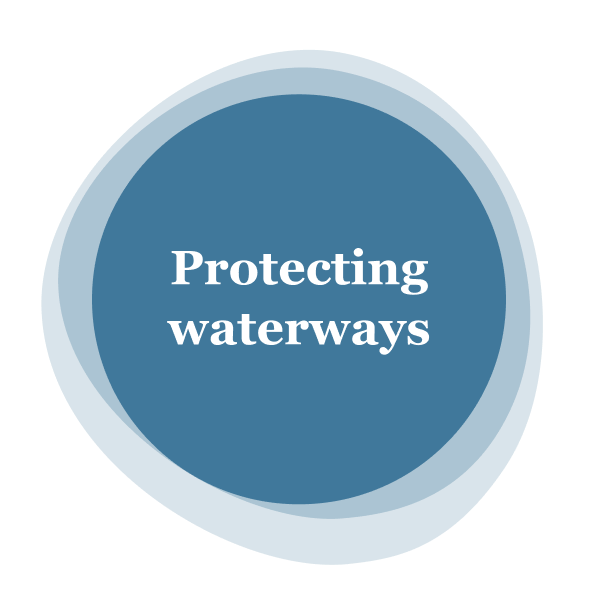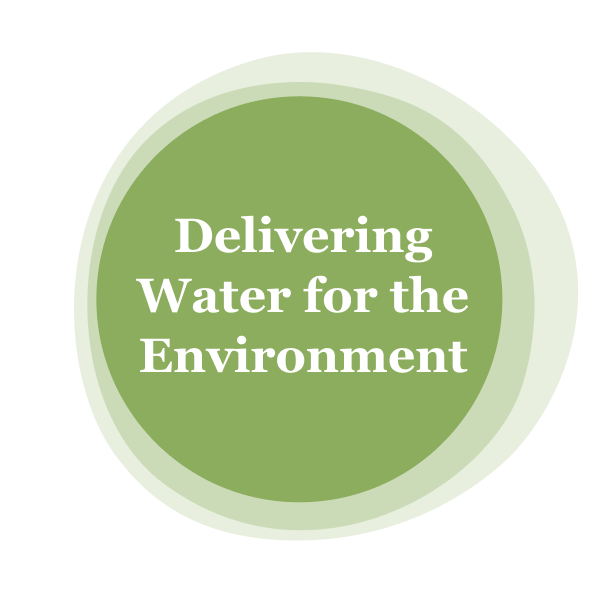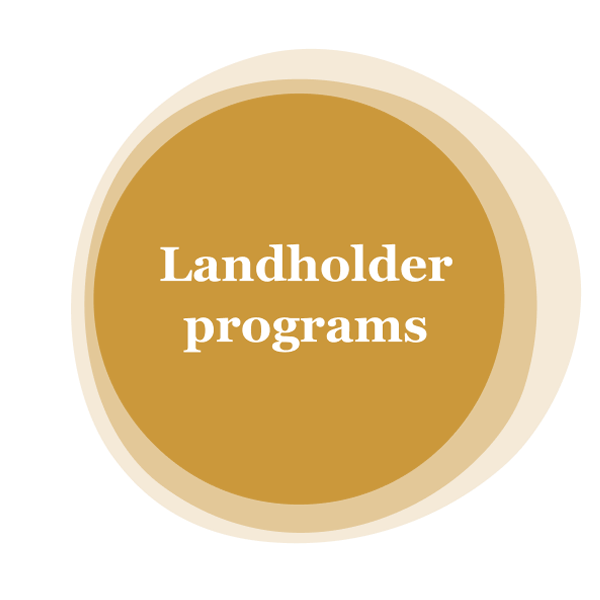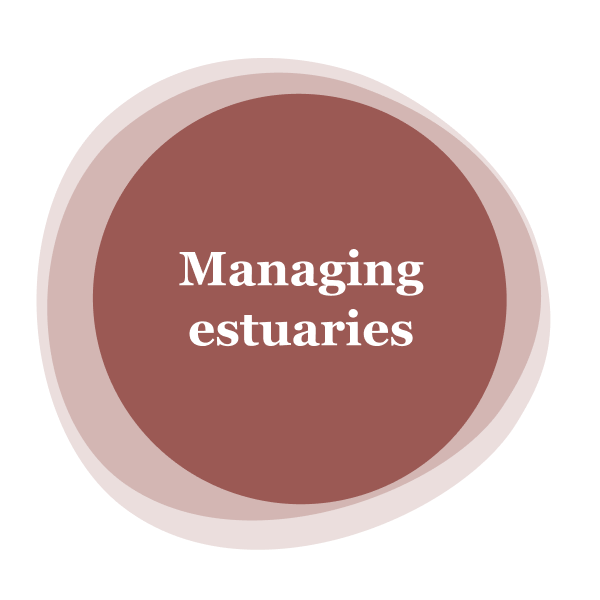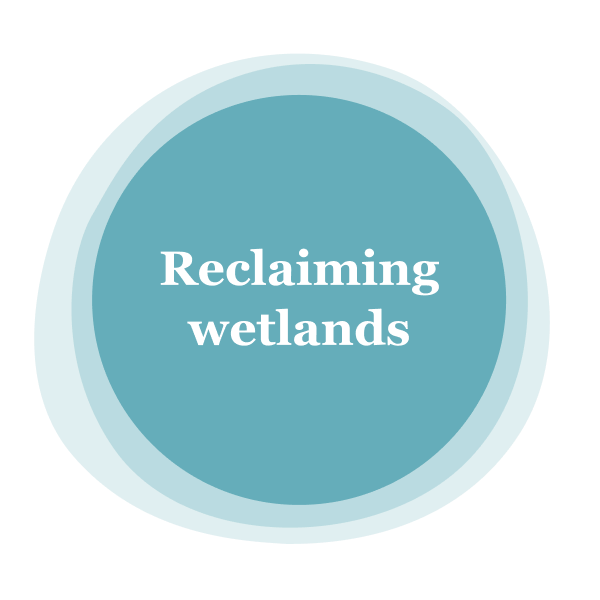 Projects on the go…
We are hard at work partnering with Traditional Owners, Landcare, landholders, government and community to improve West Gippsland's catchment from the mountains to the sea.
Why not take a tour around the catchment on the interactive map below, to find the projects we are currently working on – perhaps even in your local area.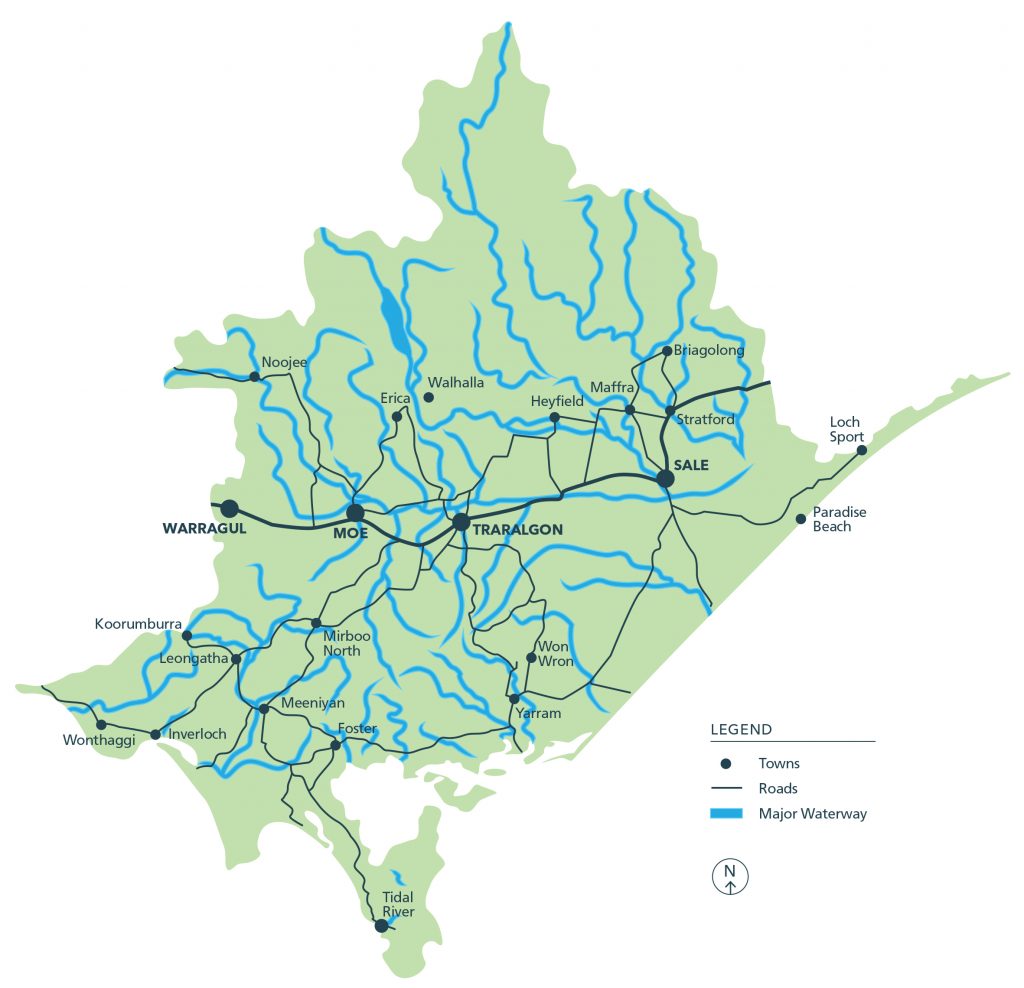 1. Protecting our Ponds
2. Sustainable Irrigation
3. Tackling Climate Change
4. Protecting Pristine Headwaters
5. Corner Inlet Connections
6. Powlett River/Kugerungmome Partnerships
7. Mid-Thomson River
8. Corner Inlet and Agnes River
9. Agnes Gorge Project
10. Minnie Haha Falls
11. Archies Creek Restoration
12. West Creek
13. Black Spur Wetland Project
You can also look back on our previous projects, and discover more about our achievements to date.